Cosmopolitan Tastes, Small Town Charm.
One of the World's Premier Wine Destinations.
It's official: Washington is now the second largest wine producer in the country, and Woodinville is where it pours. With over 800 winemakers in the state, over 100 wineries in Woodinville, and more 90+ rated vintages than any wine region in the world, this is where palates of every persuasion come to play.
Woodinville Wine Country is a mere 30 minutes northeast of Seattle. This small, scenic valley is where the fruit of Eastern Washington meets the vintners, chefs and flavors of the Pacific Northwest. It's a delicious crossroads of winemaking, microbrewing, fine dining, and the people who pour their heart and soul into them.
This crossroads of talent results in some unique events including wine tasting, dining, concerts, cooking classes, biking, running and other events that run year-round. And they happen at world class venues like Chateau Ste Michelle, Redhook, the Herb Farm, and 20 Acres just to name a few.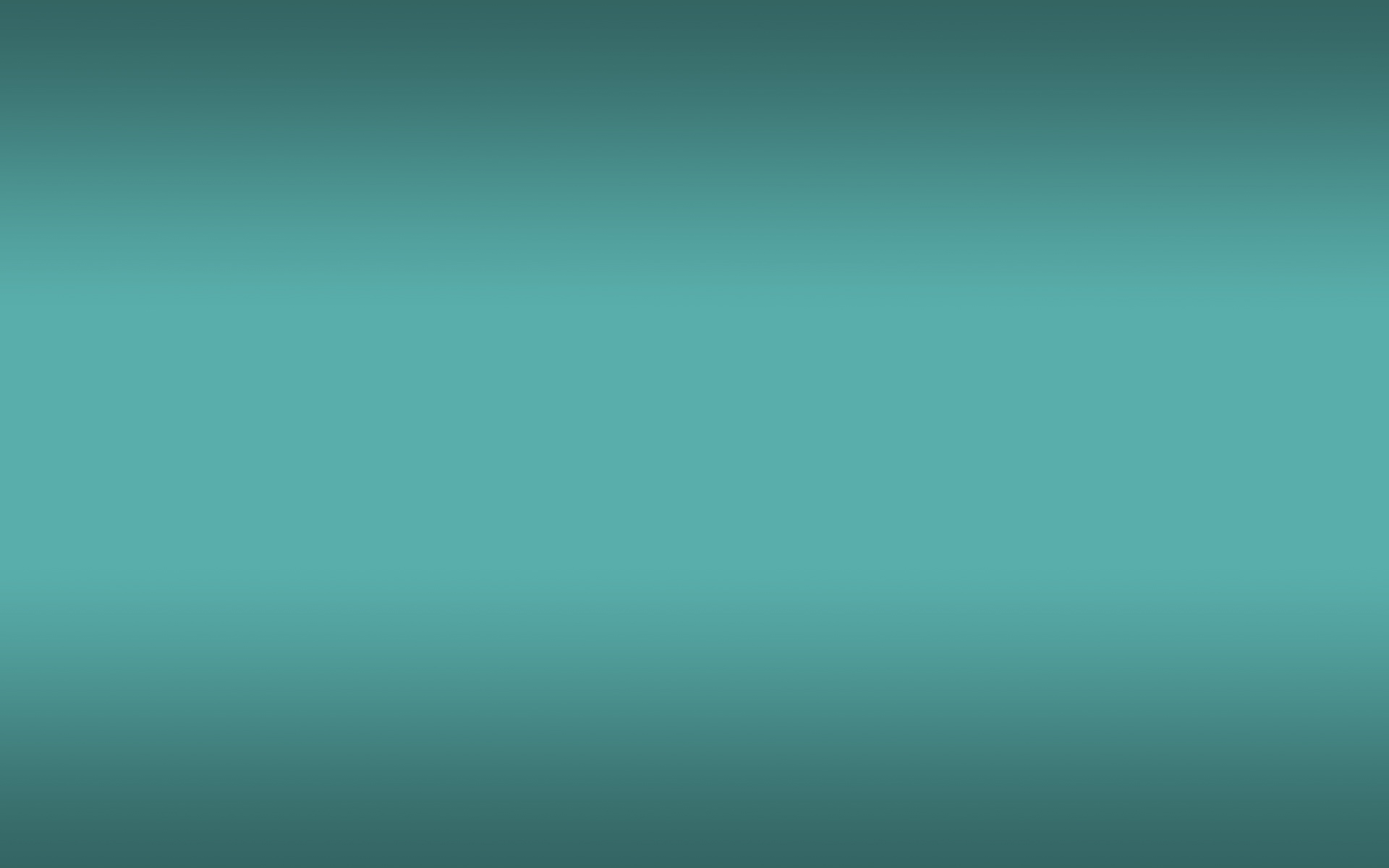 Woodinville Wine Country Events Calendar